No.  The whistleblower protection provision of the False Claims Act (FCA) protects "lawful acts done by the employee, contractor, agent or associated others in furtherance of an action under [the FCA] or other efforts to stop 1 or more violations of [the FCA]."
Recently the Fourth Circuit held in O'Hara v. Nika Technologies, Inc., 2017— F.3d —-2017 WL 6542675 (4th Cir. Dec. 22, 2017):
The plain language of

§

3730

(

h

)

reveals that the statute does not condition protection on the employment relationship between a whistleblower and the subject of his disclosures.

Section

3730

(

h

)

protects a whistleblower from retaliation for "lawful acts done … in furtherance of an action under this section."

31

U.S.C

.

§

3730

(

h

)(

1

)

. The phrase "an action under this section" refers to a lawsuit under

§

3730

(

b

)

, which in turn states that "[a] person may bring a civil action for a violation of [the FCA]."

Id

.

§

3730

(

b

)(

1

)

. Therefore,

§

3730

(

h

) 

protects lawful acts in furtherance of an FCA action. This language indicates that protection under the statute depends on the type of conduct that the whistleblower discloses—

i.e.

, a violation of the FCA—rather than the whistleblower's relationship to the subject of his disclosures.
What Damages Can Whistleblowers Recover in FCA Whistleblower Retaliation Cases?
Experienced False Claims Act  Whistleblower Retaliation Attorneys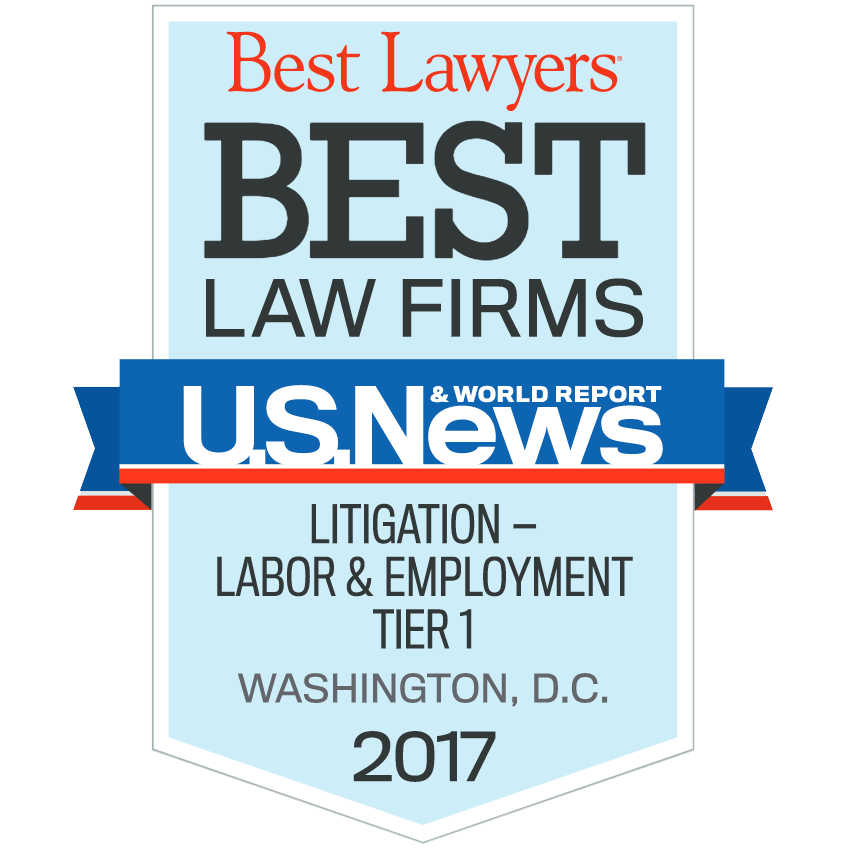 The experienced whistleblower attorneys at leading whistleblower law firm Zuckerman Law have substantial experience representing whistleblowers disclosing fraud and other wrongdoing at government contractors and grantees.  In 2017, Washingtonian named two of our attorneys top whistleblower lawyers.  To schedule a free preliminary consultation, click here or call us at 202-262-8959.
Our experience includes:
Representing whistleblowers in NDAA retaliation claims before the Department of Defense, and Department of Homeland Security, Department of Justice Offices of Inspectors General.
Litigating False Claims Act retaliation cases.
Representing qui tam relators in False Claims Act cases.
Representing whistleblowers disclosing fraud on the government in Congressional investigations.
Training judges, senior Office of Inspector General officials, and federal law enforcement about whistleblower protections.
In addition, we have substantial experience representing whistleblowers under the Whistleblower Protection Act (WPA) and enforcing the WPA, the law that the NDAA whistleblower provisions are based upon.  Two of the attorneys on our team served in senior positions at the U.S. Office of Special Counsel overseeing investigations of whistleblower retaliation claims and whistleblower disclosures.
Eric Bachman served as Deputy Special Counsel, Litigation and Legal Affairs, OSC, where he spearheaded an initiative to combat whistleblower retaliation at the Department of Veterans Affairs.  During Bachman's tenure at OSC, the number of favorable actions for whistleblowers increased by over 50% agency-wide.
Jason Zuckerman served as Senior Legal Advisor to the Special Counsel at OSC, where he worked on implementation of the Whistleblower Protection Enhancement Act and several high-profile investigations, including a matter resulting in the removal of an Inspector General.
We have also written extensively about whistleblower protections for employees of government contractors and grantees, including the following articles and blog posts: