Proving Age Discrimination
To establish an age discrimination claim, the plaintiff must show that:
she was older than 40;
she was discharged;
she was qualified for the job and met the defendant's legitimate expectations; and
her position remained open or was filled by a similarly qualified individual who was substantially younger.
A plaintiff suing under the ADEA must show that "but for" age discrimination, the adverse employment action would not have occurred.  "But for" causation is not tantamount to proving a sole cause.
See Eric Bachman's column in Forbes: If You Are 50+ You Likely Will Be Pushed Out Of Your Job, So Plan Now.
Age Discrimination Lawyers
Our experienced age discrimination lawyers represent victims of age discrimination in actions brought under the Age Discrimination in Employment Act (ADEA) and state anti-discrimination laws.  Recently firm Principal Eric Bachman, in conjunction with co-counsel, secured a $1.3 million jury verdict in an age discrimination case. In addition, Bachman is frequently quoted in the media offering his unique insights about discrimination laws, including in this recent interview with the AARP on Steps to Fight Against Age Discrimination, as well as being quoted in these articles: Sloppy company communication leads to age discrimination lawsuit and 7 signs you've been a victim of age discrimination.
See Eric Bachman's recent Forbes column COVID-19 Layoff Or Pretext For Age Discrimination Against Older Employees?
If you have suffered age discrimination, contact us today to learn about your rights.  To schedule a preliminary consultation, email us at ebachman@zuckermanlaw.com or call Eric Bachman at (202) 769-1681.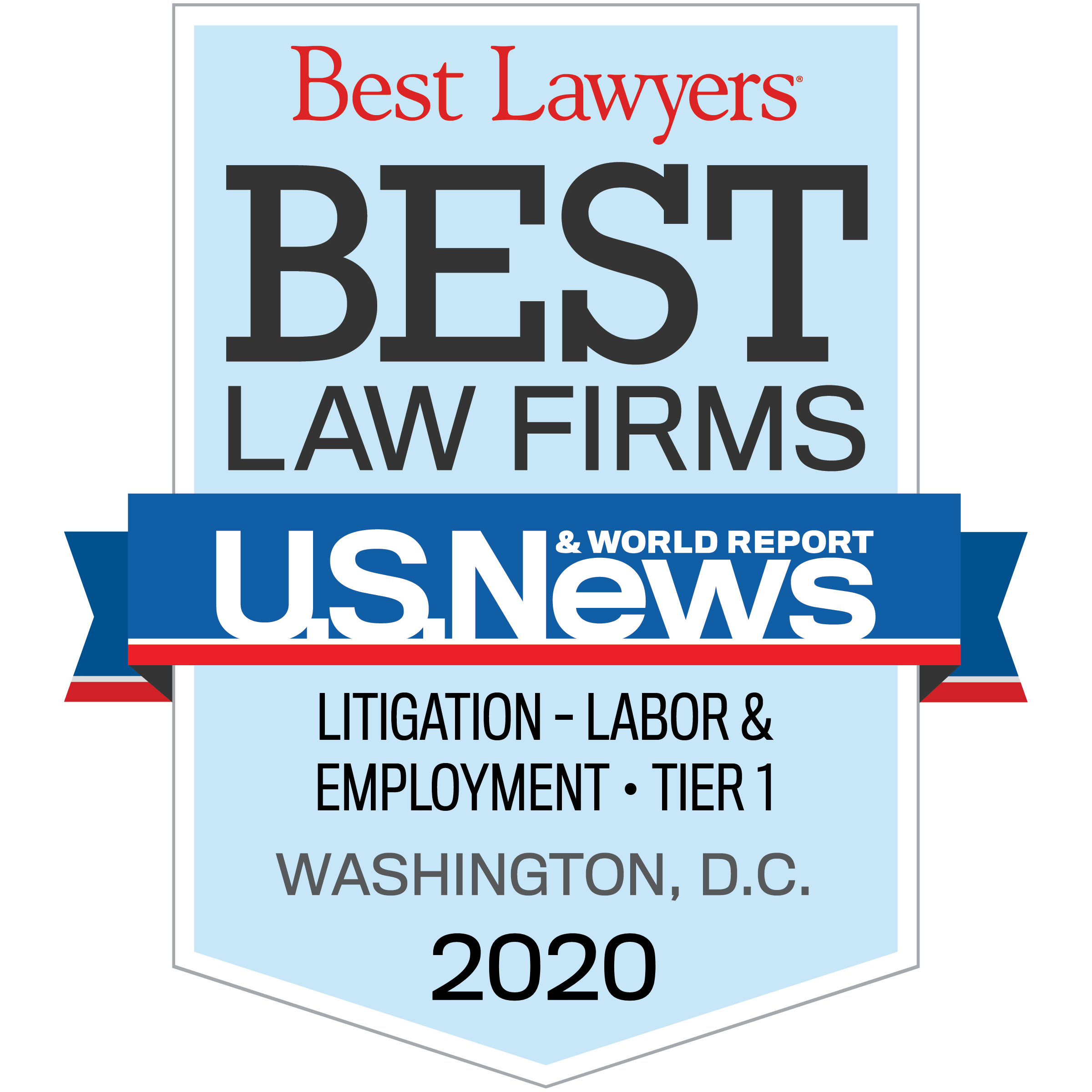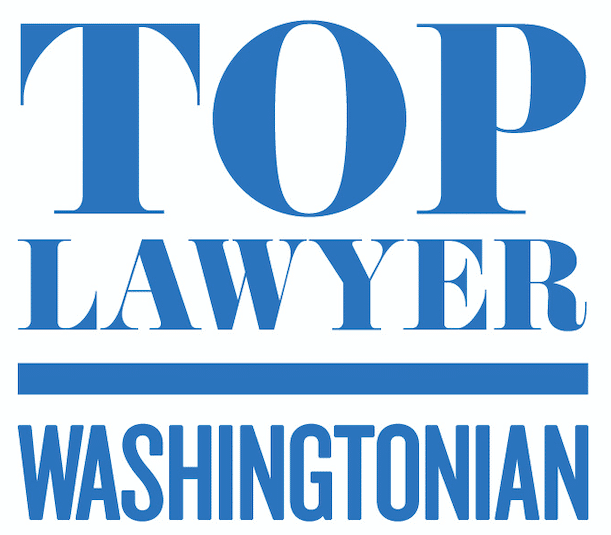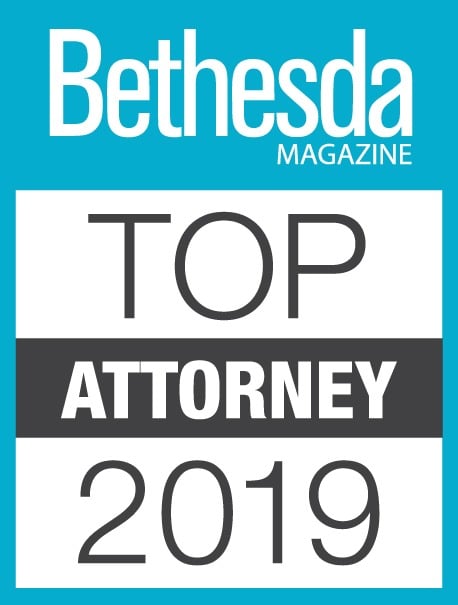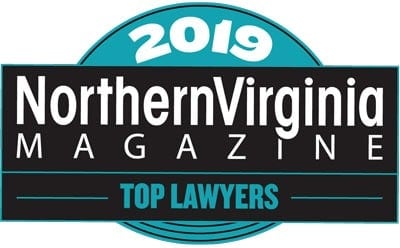 AgeDiscriminationLawyers_Infographic