The SEC Whistleblower Program's 2021 annual report reveals that the program is achieving significant success in attracting high-quality tips, strengthening the SEC's enforcement of federal securities laws, and compensating harmed investors.
Since the SEC Whistleblower Program's inception, enforcement matters brought using information from meritorious whistleblowers have resulted in orders for nearly $5 billion in total monetary sanctions, including more than $3.1 billion in disgorgement of ill-gotten gains and interest, of which more than $1.3 billion has been, or is scheduled to be, returned to harmed investors.
In FY 2021, the SEC received more than 12,200 whistleblower tips—the largest number of whistleblower tips received in a fiscal year, which represents an approximate 76% increase over FY 2020.
From FY 2012 to FY 2021, the number of whistleblower tips submitted to the SEC has grown by approximately 300%.  In light of recent large awards, the SEC will likely continue to attract a high volume of whistleblower tips.
Since the inception of the SEC Whistleblower Program, the SEC has received more than 52,400 whistleblower tips and awarded approximately $1.1 billion to 226 individuals.
During FY 2021, the SEC awarded approximately $564 million to 108 individuals —both the largest dollar amount and the largest number of individuals awarded in a single fiscal year. The two largest SEC whistleblower awards in the program's history were paid in FY 2021 — a $114 million award to one whistleblower in October 2020 and a $110 million award to another in September 2021.
In FY 2021, the most common violations reported by whistleblowers were Manipulation (25%), Corporate Disclosures and Financials (16%), Offering Fraud (16%), Trading and Pricing (6%), and Initial Coin Offerings and Cryptocurrencies (6%).
The SEC continues to attract tips from whistleblowers worldwide. In FY 2021, SEC received tips from individuals in 99 foreign countries, as well as from every state in the United States and the District of Columbia.   And approximately 20% of the whistleblowers that received awards in FY 2021 were based outside of the United States.
Of the whistleblowers who received awards in FY 2021, approximately 56% provided original information that caused staff to open an investigation or examination, and approximately 44% received awards because their original information significantly contributed to an already existing investigation or examination.
Approximately 60% of the award recipients in FY 2021 were current or former insiders of the entity about which they reported information of wrongdoing. Of those recipients, more than 75% raised their concerns internally to their supervisors, compliance personnel, or through internal reporting mechanisms, or understood that their supervisor or relevant compliance personnel knew of the violations, before reporting their information of wrongdoing to the SEC.
Whistleblowers who received awards in FY 2021 assisted the SEC in bringing enforcement cases involving an array of securities violations, including offering frauds, such as Ponzi schemes, false or misleading statements in a company's offering memoranda or marketing materials, accounting violations, internal controls violations, and Foreign Corrupt Practices Act.
The FY 2021 report of the SEC Whistleblower Program reveals that the program has been successful.  Whistleblower tips have resulted in orders for nearly $5 billion in total monetary sanctions, which is approximately five times the amount that the SEC has paid to whistleblowers.  And taxpayers are not funding whistleblower awards.  Instead, awards are paid from the Investor Protection Fund, which is financed entirely through monetary sanctions paid to the SEC by securities law violators.  No money is taken or withheld from harmed investors to pay whistleblower awards.
The low odds of a whistleblower obtaining an SEC whistleblower award (just 226 individuals received awards out of a total of 52,400 whistleblower tips filed with the SEC) underscores why whistleblowers can benefit from the advocacy and guidance of experienced and effective SEC whistleblower attorneys.  See our tips for SEC whistleblowers.
SEC Whistleblower Attorneys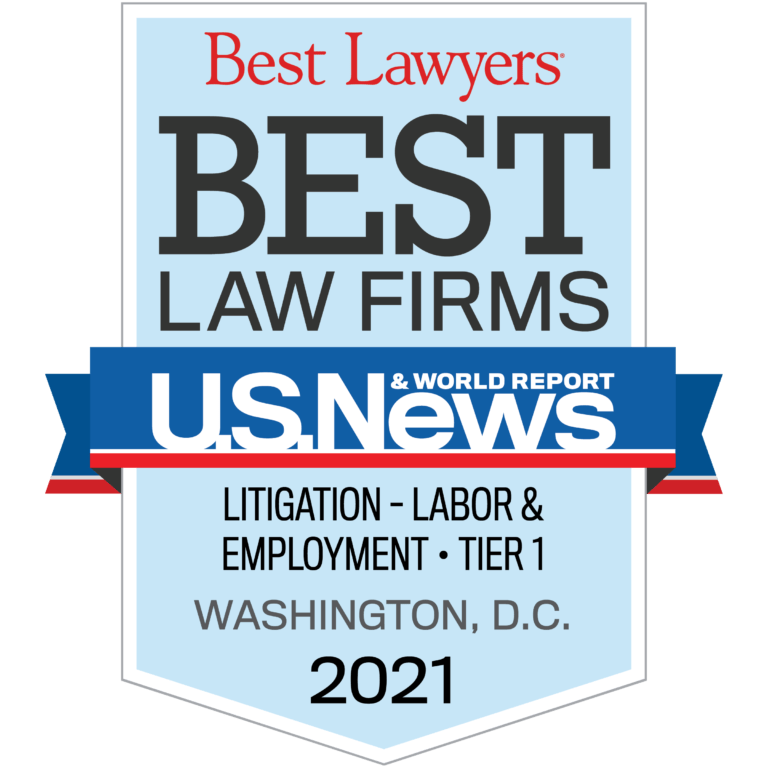 If you have original information that you would like to report to the SEC Office of the Whistleblower,
contact
the Director of our
SEC Whistleblower Practice
at
[email protected]
or call our
leading SEC whistleblower lawyers
at (202) 930-5901 or (202) 262-8959. All inquiries are confidential.
In conjunction with our courageous clients, our SEC whistleblower lawyers have helped the SEC halt multi-million dollar investment schemes, expose violations at large publicly traded companies, and return funds to defrauded investors.
In contrast to many other
SEC whistleblower law firms
, our team of
SEC whistleblower lawyers
includes a Certified Public Accountant and Certified Fraud Examiner with substantial experience auditing public companies and investigating complex fraud schemes. We understand the many challenges that the SEC faces in investigating our clients' disclosures and take measures to increase the likelihood that the SEC will be able to effectively pursue the disclosures that our SEC whistleblower lawyers provide on behalf of our clients.
Recently, U.S. News and Best Lawyers® named Zuckerman Law a Tier 1 firm in the Washington DC metropolitan area. Click below to hear SEC whistleblower attorney Matthew Stock's tips for SEC whistleblowers:
Qualifying for an SEC Whistleblower Award
SEC Whistleblower Process
Protections for SEC Whistleblowers