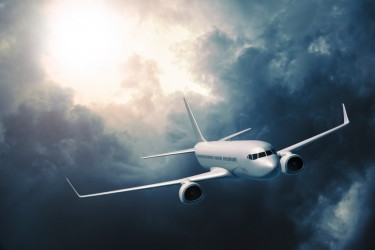 The Department of Labor Administrative Board's decision in Bondurant v. Southwest Airlines underscores the broad scope of whistleblower protection for airline employees under the AIR21 whistleblower protection law.
Bondurant brought a claim under AIR21 alleging that Southwest terminated his employment in response to concerns he raised about violations of FAA rules. A DOL administrative law judge dismissed the case on the ground that Bondurant did not engage in protected conduct under AIR21. On appeal the ARB vacated the ALJ's decision and remanded the case to the ALJ for further proceedings.
Bondurant alleged that he engaged in protected conduct by raising concerns about Southwest transporting air cargo in a manner that did not comply with FAA rules, including Southwest transporting an unsafe box of lithium batteries. The ALJ found that Bondurant failed to establish that he engaged in AIR21 whistleblowing because Bondurant failed to demonstrate that he communicated to Southwest the basis for his belief that Southwest was violating FAA rules. According to the ALJ, "[i]t is not enough that a complainant honestly and reasonably believed there was or would be a violation. He must also have communicated that concern and the essence of Respondent's Motion is that there is nothing in the record to allow a finding of fact to decide that he did so."
The ARB, however, found that the ALJ's interpretation of AIR21 protected conduct is flawed in two respects. First, a complainant need not actually convey his or her reasonable belief to the employer.  "The reasonable belief standard requires an examination of the reasonableness of a complainant's beliefs, but not whether the complainant actually communicated the reasonableness of those beliefs to management or the authorities."
Second, Bondurant proved that he reported to upper management that Southwest had transported lithium batteries in an unsafe manner, which was sufficient to raise a genuine issue of material fact with respect to protected activity.
The ARB's clarification of the relatively low threshold to establish protected conduct highlights the broad scope of protection that AIR21 affords to whistleblowers in the aviation industry.
Top-Rated AIR21 Whistleblower Protection Lawyers
To learn more about whistleblower protections for employees in the airline industry, contact the whistleblower lawyers at Zuckerman Law at 202-262-8959.
We have extensive experience representing whistleblower under a wide variety of corporate whistleblower protection laws.  See our client testimonials by clicking here.