LGBT Workplace Rights in Maryland
Can I be fired for being LGBT in Maryland?
If your employer has at least 15 employees, then no: Maryland has prohibited employment discrimination based on sexual orientation since 2001 and expanded that protection to cover gender identity and expression in 2014. (Md. Code Ann., State Gov't § 20-602 (West).) Maryland also prohibits harassment based on sexual orientation or gender identity, as well as retaliation for filing a complaint or participating in an investigation.
If you have suffered sexual orientation discrimination, contact us to schedule a preliminary consultation. Click here or call us at (202) 769-1681.
Is sexual orientation discrimination illegal in Maryland?
It is illegal for your employer or prospective employer to discriminate against you based on your sexual orientation or gender identity with regard to: recruitment, hiring, transferring, dismissal, discipline, working conditions, promotions, training, advertisement, retirement, assignment, or performance evaluations.
What should I do if I believe my employer has discriminated against me on the basis of sexual orientation?
If you are a public employee, you may file a complaint with your agency's EEO Office within 30 days of learning of the discrimination. Once your agency renders a decision, you may file an appeal with the Office of the Statewide EEO Coordinator (OSEEOC) within 10 days. Additionally, you may file claims with the Maryland Commission on Civil Rights (MCCR) or the U.S. Equal Employment Opportunity Commission (EEOC).
If you are a private employee, you may file a complaint with the MCCR.
Top-Rated LGBT Discrimination Lawyers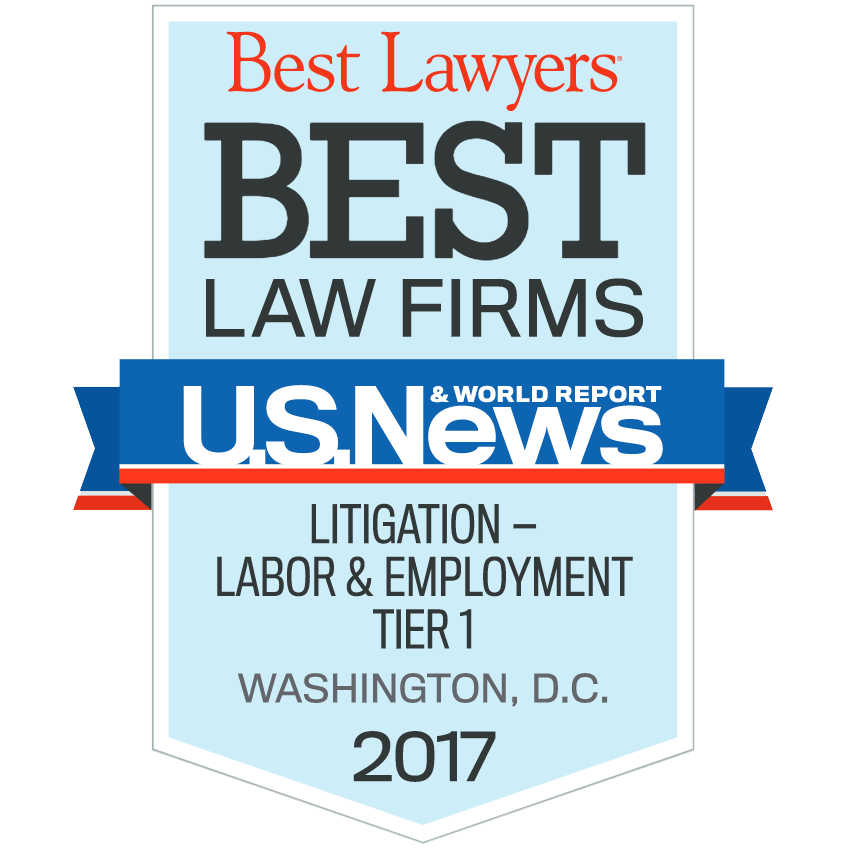 Hiring a proven and effective advocate is critical to obtaining the maximum recovery in a discrimination case.  Eric Bachman, Chair of the Firm's Discrimination Practice, has substantial experience litigating precedent-setting individual and class action discrimination cases.  His wins include a $100 million settlement in a disparate impact Title VII class action and a $16 million class action settlement against a major grocery chain.  Having served as Special Litigation Counsel in the Civil Rights Division of the Department of Justice and as lead or co-counsel in numerous jury trials, Bachman is trial-tested and ready to fight for you to obtain the relief that you deserve.
Bachman writes frequently on topics related to promotion discrimination, harassment, and other employment discrimination issues at the Glass Ceiling Discrimination Blog.
Both Bachman and Firm Principal Jason Zuckerman held senior leadership positions at the U.S. Office of Special Counsel, where they enforced the prohibition against sexual orientation discrimination in federal employment.
U.S. News and Best Lawyers® have named Zuckerman Law a Tier 1 firm in Litigation – Labor and Employment in the Washington DC metropolitan area.  Contact us today to find out how we can help you.  To schedule a preliminary consultation, click here or call us at (202) 769-1681.