Suffered Sex Harassment? Call us today for a free confidential consultation 202-769-1681
According to a recent EEOC report, approximately 40% of women have experienced one or more specific sexually-based behaviors in the workplace, such as unwanted sexual attention or sexual coercion.  Sexual harassment remains far too prevalent and we are dedicated to combating harassment and obtaining justice for our clients.  You do have options and we are here to help you.
Top-Rated Workplace Sexual Harassment Attorneys Maryland Washington DC Virginia
Zuckerman Law is committed to recovering the maximum damages available for victims of harassment and holding the perpetrators accountable.  The experienced, trial-tested attorneys at Zuckerman Law are ready to fight for you.  To learn more about your rights, download our free ebook Sexual Harassment Survival Guide for Employees.
If you have suffered sexual harassment, call us for a free confidential consultation at (202) 769-1681 or (202) 262-8959, or email us by clicking here.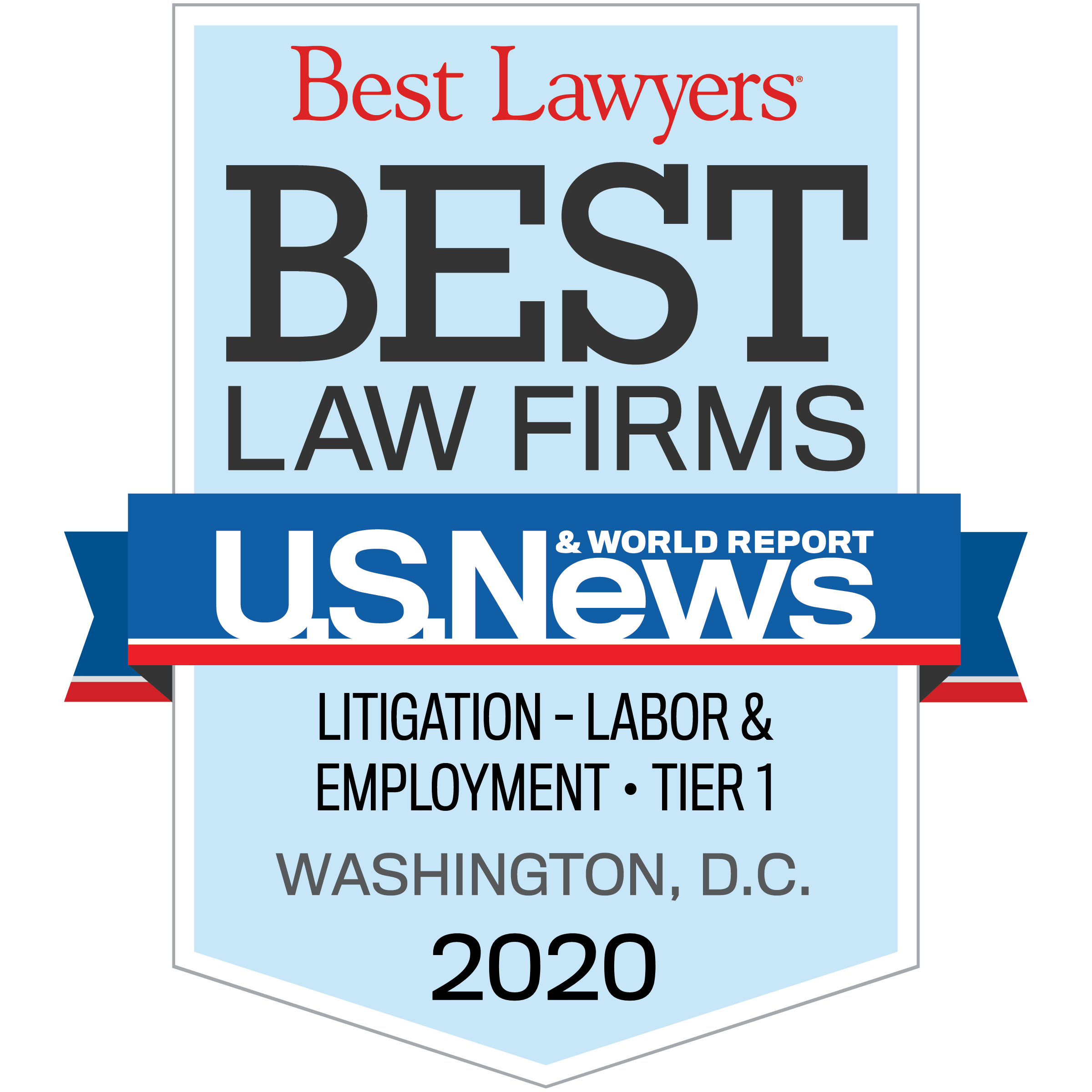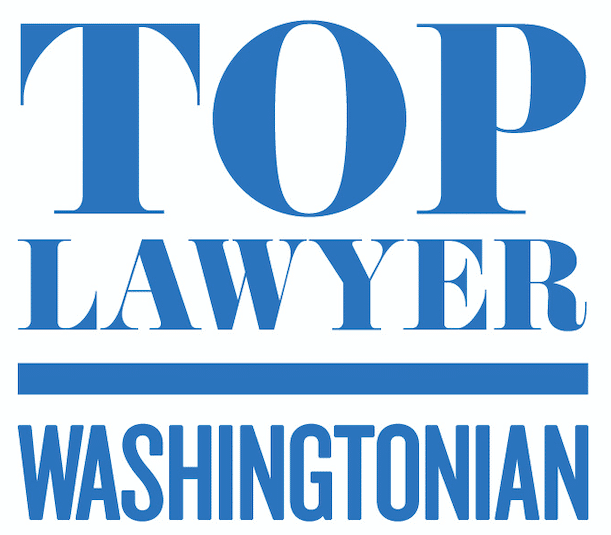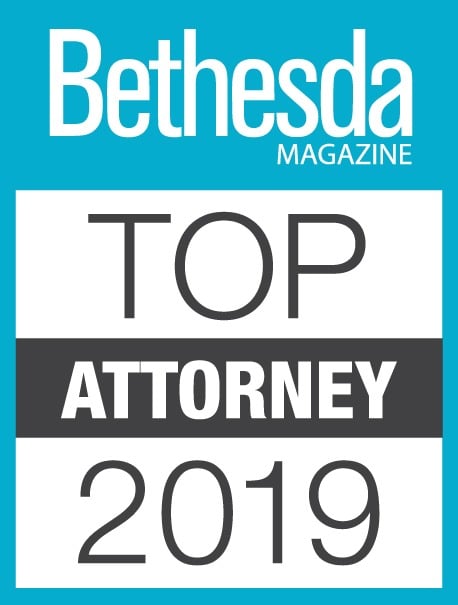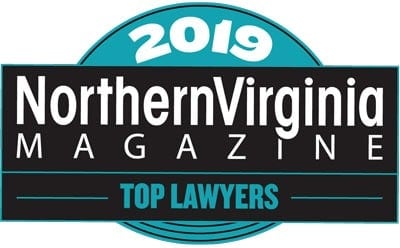 Click here to see our videos answering frequently asked questions about discrimination and retaliation.
Leading civil rights lawyer Eric Bachman is frequently quoted in the media about the rights of victims of harassment and workplace discrimination, including in these recent articles:
Click here for a recent profile of Eric Bachman: Eric Bachman Shares His Journey to Becoming a Leading Advocate for People Facing Employment Discrimination and Whistleblower Retaliation.  Recently Bachman was selected to the 2020 Washington DC Super Lawyers list.
Glass ceiling HWE infographic