There are a number of different ways to prove pretext in an employment discrimination case. When we talk about pretext, what we mean is that the employer has put forward an explanation, for example, why they didn't promote you and now under the pretext analysis, you need to show why that was an untrue statement or was simply a pretext for discrimination.
Some ways that you can do that include showing that similarly situated employees were treated better than you. Showing that the reason that they had given, that the employers given, is just unworthy of credence, it's not believable, and it doesn't make sense. Or, in certain cases there might even be documents that show that their stated reason was actually false.
Pretext can be shown by "such weaknesses, implausibilities, inconsistencies, incoherencies, or contradictions in the employer's proffered legitimate reasons for its action that a reasonable factfinder could rationally find them unworthy of credence and hence infer that the employer did not act for the asserted non-discriminatory reasons." Morgan v. Hilti, Inc., 108 F.3d 1319, 1323 (10th Cir. 1997) (citation omitted); see also Reeves v. Sanderson Plumbing Prods., Inc., 530 U.S. 133, 148 (2000) ("[A] plaintiff's prima facie case, combined with sufficient evidence to find that the employer's asserted justification is false, may permit the trier of fact to conclude that the employer unlawfully discriminated.").
Maryland Washington DC Virginia Discrimination Attorneys
To schedule a preliminary consultation, click here or call us at (202) 769-1681.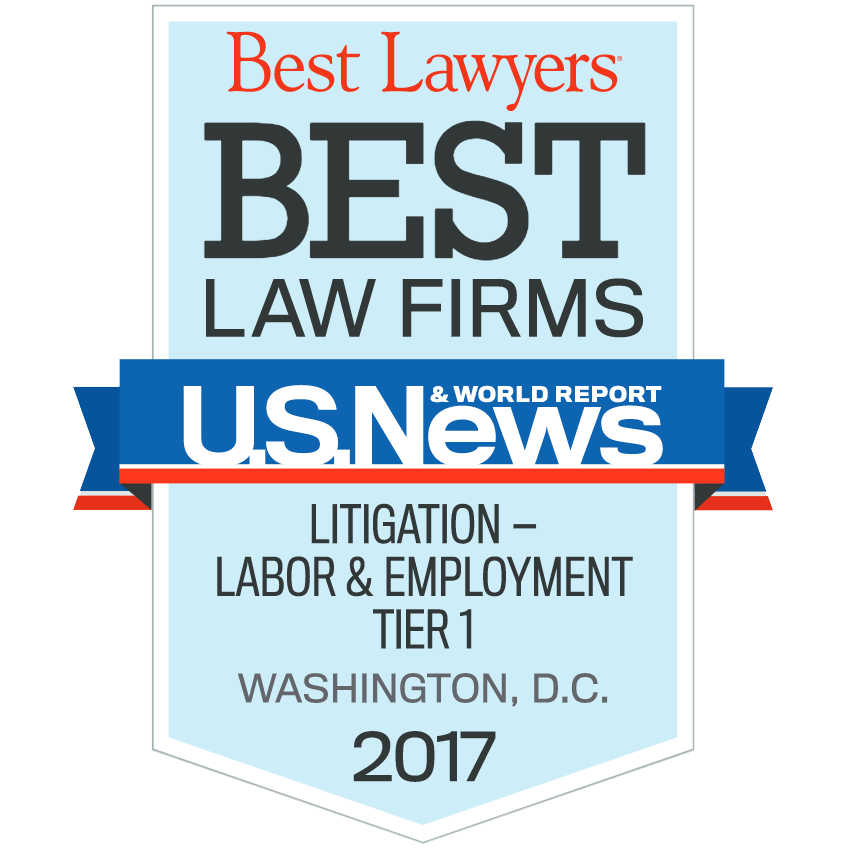 Hiring a proven and effective advocate is critical to obtaining the maximum recovery in an employment discrimination case.  Eric Bachman, Chair of the Firm's Discrimination Practice, has substantial experience litigating precedent-setting individual and class action discrimination cases.   His wins include a $100 million settlement in a disparate impact Title VII class action and a $16 million class action settlement against a major grocery chain.   As Special Litigation Counsel in the Civil Rights Division of the Department of Justice and as lead or co-counsel in numerous jury trials, Bachman is  a litigator ready to fight for you to obtain the relief that you deserve. 
Bachman writes frequently on employment discrimination issues at the Glass Ceiling Discrimination Blog and has been quoted in national media about discrimination cases.   U.S. News and Best Lawyers® have named Zuckerman Law a Tier 1 firm in Litigation – Labor and Employment in the Washington DC metropolitan area.  Contact us today to find out how we can help you.