Call our top-rated sexual harassment lawyers today at 202-769-1681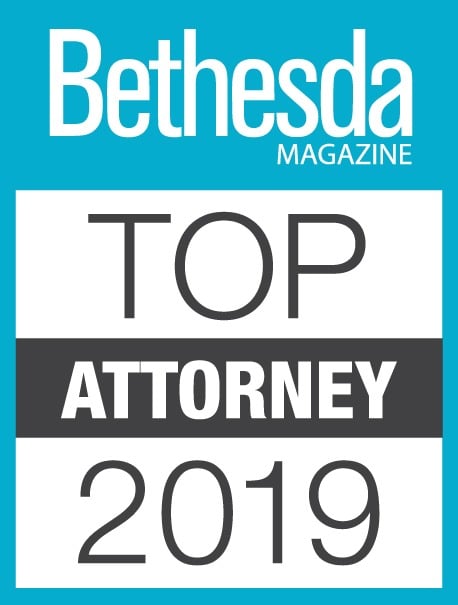 Our team of sexual harassment lawyers is committed to seeking justice for victims of sexual harassment.  Sex harassment in the workplace can cause long-term trauma, and it is critical to hire counsel that is ready to go the distance to obtain appropriate compensation.
Leading civil rights lawyer Eric Bachman is frequently quoted in the media about the rights of victims of harassment and workplace discrimination and has handled precedent-setting discrimination cases at the Department of Justice and in private practice.  He is frequently quoted in the media, including in these recent articles: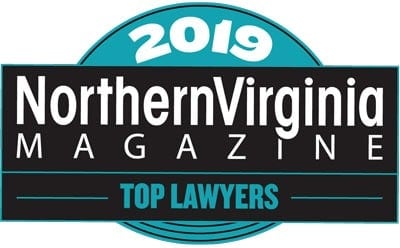 We welcome you to use the videos on this page as a resource to learn more about the rights of victims of workplace sexual harassment and suggest contacting counsel for advice on your specific circumstances.  Click here to download our Sexual Harassment Survival Guide for Employees.
What is a hostile work environment?
If I complain about harassment and then am retaliated against, what rights do I have?
What are emotional distress damages and how do I prove them?
How do courts measure emotional distress damages in employment discrimination cases?
Can I recover punitive damages as part of my employment discrimination claim?
How to Deal with Sexual Harassment in the Workplace
To see Eric Bachman's in-depth interview about sexual harassment issues in the workplace, click below.  The topics covered included:
how to differentiate between simply obnoxious behavior and illegal sexual harassment;
what can you do to nip harassment in the bud or formally complain if it continues;
the importance of "tone at the top" in corporate settings to effectively communicate that harassment will not be tolerated
Bethesda-Chevy Chase Maryland Sexual Harassment Lawyers
Top-Rated Sexual Harassment Law Firm in Washington DC, Virginia, and Maryland
Washington DC
Maryland
Virginia

1629 K Street, NW

Suite 300

Washington, DC 20006

(202) 769-1681

By Appointment Only

5425 Wisconsin Avenue

Suite 600

Chevy Chase, MD 20815

(202) 769-1681

By Appointment Only

1934 Old Gallows
Rd #350

Tysons, VA 22182

(571) 288-1309

By Appointment Only
SexualHarassment_Infographic_draft