Eric Bachman routinely represents executives and senior professionals throughout Maryland.  Bachman's broad range of experience in government and private practice, including his success trying cases, enables him to quickly formulate an effective strategy and creatively use legal remedies to address the unique challenges that you are facing in the workplace.  Bachman is frequently interviewed about executive employment topics in media outlets such as Forbes.com, Fortune, Bloomberg BNA, and Barrons.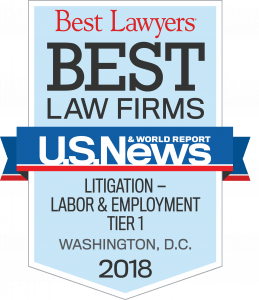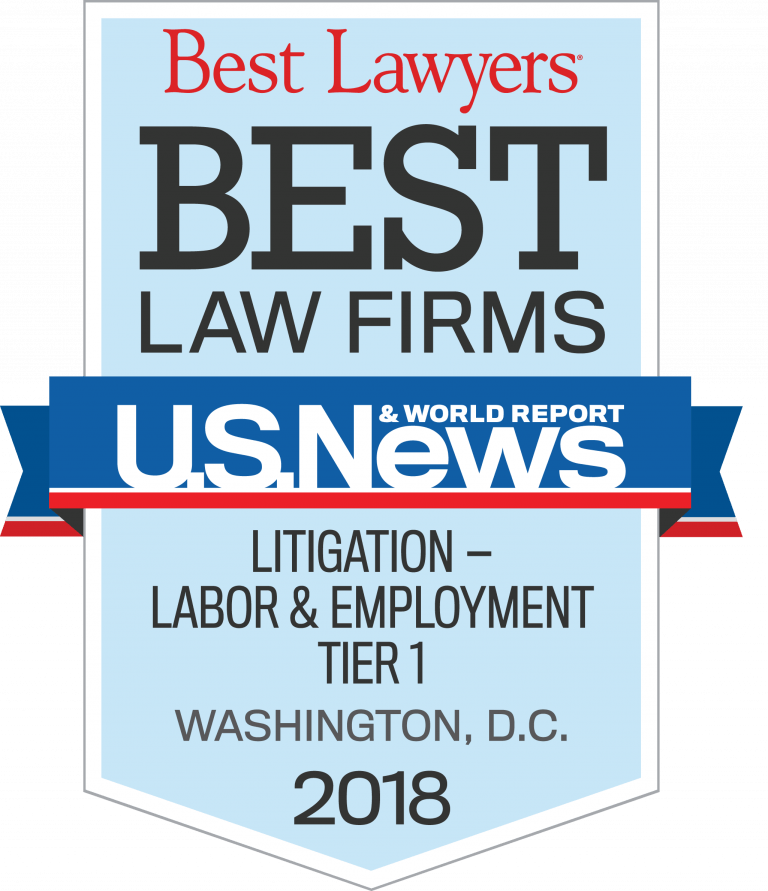 Our attorneys are here to help and have decades of experience to work with you to seek the optimal results.  To schedule a confidential consultation with Maryland employment lawyer Eric Bachman, call us today at 202-769-1681, or click here.
We relish the opportunity to give our clients their day in court and are ready to go the distance to obtain maximum damages.  Eric Bachman's wins include a $100 million settlement in a disparate impact Title VII class action and a $16 million class action settlement against a major grocery chain.  Having served as lead or co-counsel in numerous jury trials, Bachman is trial-tested and ready to fight for you to obtain the relief that you deserve.
To learn more about options to remedy discrimination and retaliation, see Eric Bachman's videos explaining the process for obtaining relief from discrimination.
Tips for executives and senior professionals experiencing discrimination, harassment, or retaliation
AgeDiscriminationLawyers_Infographic

Suffered Sex Harassment? Call us today for a free confidential consultation 202-769-1681
According to a recent EEOC report, approximately 40% of women have experienced one or more specific sexually-based behaviors in the workplace, such as unwanted sexual attention or sexual coercion.  Sexual harassment remains far too prevalent and we are dedicated to combating harassment and obtaining justice for our clients.  You do have options and we are here to help you.
Top-Rated Workplace Sexual Harassment Attorneys Maryland Washington DC Virginia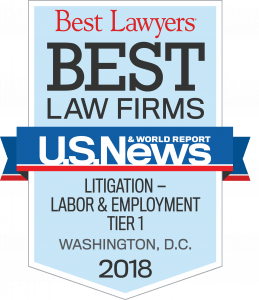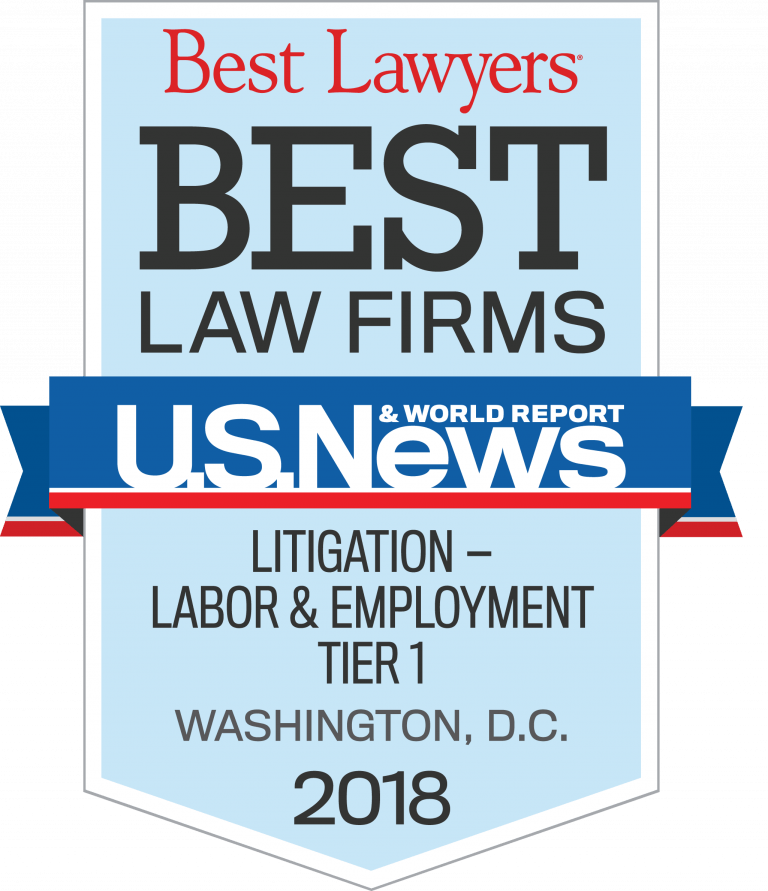 Zuckerman Law is committed to recovering the maximum damages available for victims of harassment and holding the perpetrators accountable.  The experienced, trial-tested attorneys at Zuckerman Law are ready to fight for you.  To learn more about your rights, download our free ebook Sexual Harassment Survival Guide for Employees.
If you have suffered sexual harassment, call us for a free confidential consultation at (202) 769-1681 or (202) 262-8959, or email us by clicking here.
Click here to see our videos answering frequently asked questions about discrimination and retaliation.
Leading civil rights lawyer Eric Bachman is frequently quoted in the media about the rights of victims of harassment and workplace discrimination, including in these recent articles:
Glass ceiling HWE infographic